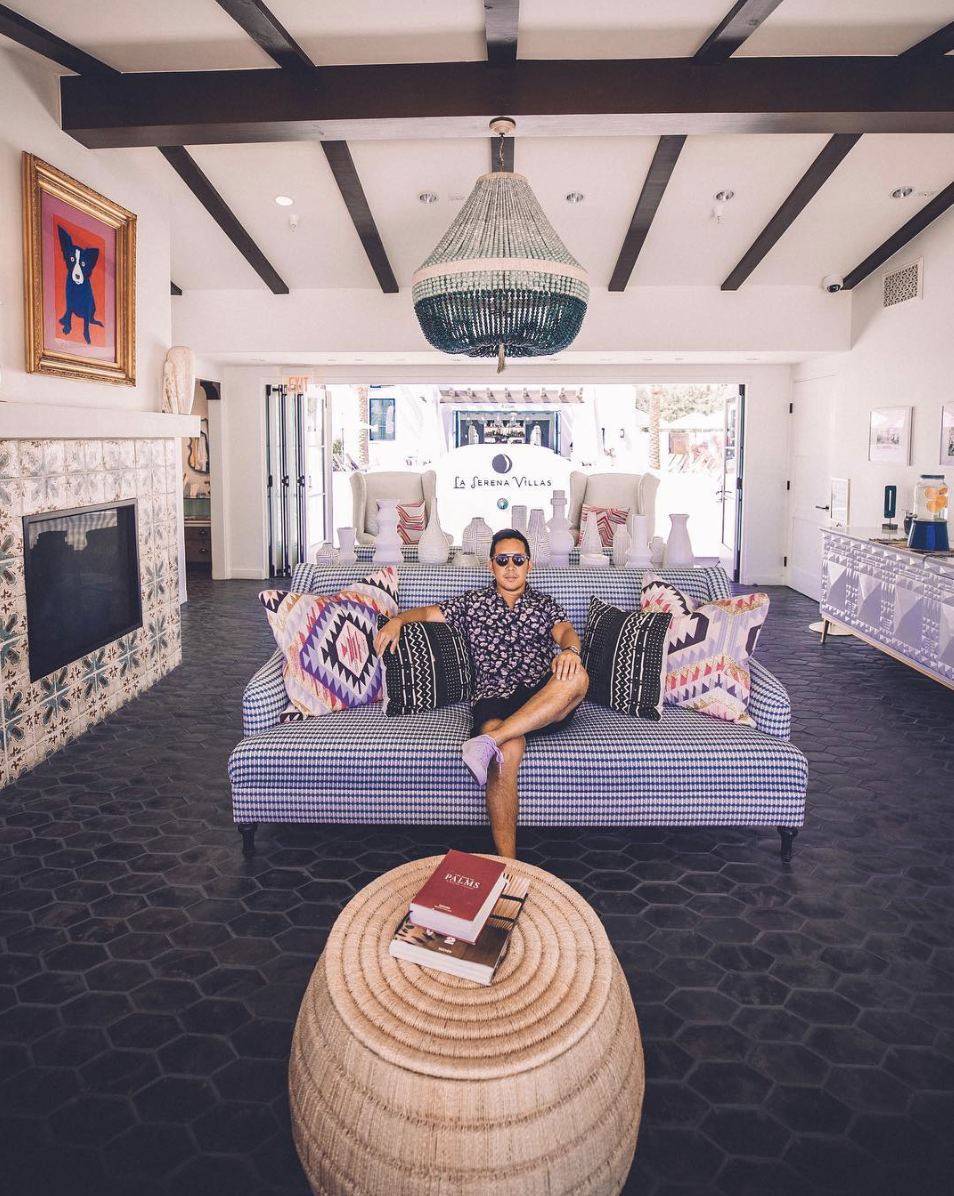 Aziz Ansari might be using the phrase "Master of None" as the title of his hit show, but I get it.  I've always been fascinated with variety, whether it was in hobbies or in careers.  In 15 years i've been an attorney, a chef, an e-commerce entrepreneur, and a venture capitalist.  The one thing that hasn't changed through all of these journeys, has been my love for travel and my interest in photography and cinematography.  
You see, over 15 years i've had the pleasure of traveling to over 400 hotels in 40+ countries and slept in a lot of hotel beds.  This blog is a culmination of all my travels, and I hope that the knowledge that i've amassed might actually be of some use to you, the reader.  Your hard earned money deserves more than a Tripadvisor review or a Google Rating.  It deserves the well-heeled judgment of a professional traveler.
If you're still curious as to who I am, read on:
I'm an avid learner of everything I can get my head wrapped around.  I believe that life is about experiences and increasing personal knowledge, and we learn every time we travel and experience new cultures and places.  My personal methodology revolves around three things, travel, food, and great company.  When i'm not gorging myself or hopping around this planet, I work in the startup world and donate my time to pro-bono legal services for those who just don't have the resources to hire an attorney.
Now subscribe – because there's a lot going on here as this blog grows.  Including FREE Travel Vouchers.  Yes you heard that right.
Sincerely,
Christian